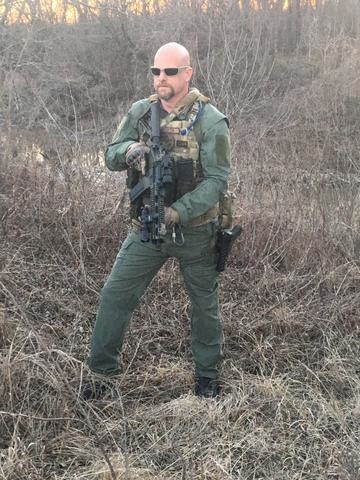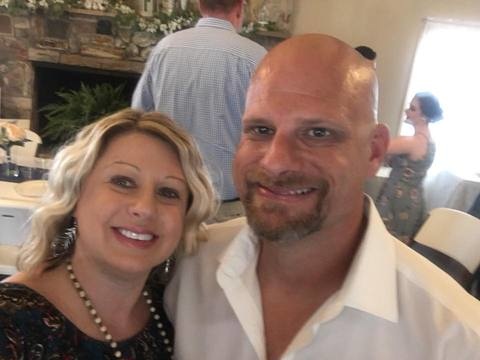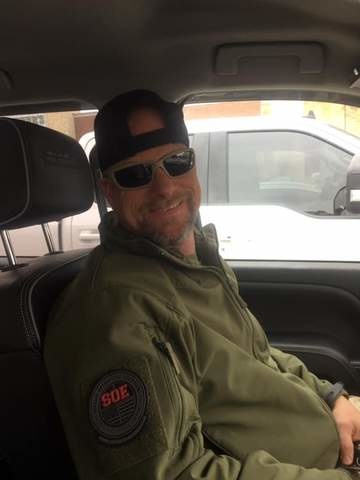 Gunfighter Supply is owned and operated by Robert and Jenny Forsyth.  
We are a Texas State Certified HUB as Jenny is majority owner and registered Cherokee Indian.
Robert Forsyth, the President and CEO of Gunfighter Supply has uncompromised integrity to the products he sells.  With an uncommon desire to succeed with him, he carries 3 components to success which are Integrity, Honesty and Professionalism.  
Gunfighter Supply was built to carry the best gear available through using the latest technology  and field testing all products for quality and comfort. 
Robert's professional experience in past business ownerships has provided excellent motivation to launch Gunfighter Supply off the ground. 
In 2016 Robert realized his passion for providing quality gear for the comfort and protection of operators and left an industry he knew for over 20 years. Gunfighter Supply was born and a new mission began.  There was a need for gear to be combat ready right out of the box.  A lot of the gear on the market is not of good quality and can sometimes become useless in the worst scenarios.  Robert started putting his products through real world training.  This allows our products to go through rigorous reality based scenarios proving it is worthy of real operators and their daily operations.
Robert wanted legit gear without failure and not to sell basic products that would ultimately end up in a box in the corner, in the garbage or allow harm to the operator.  He has found areas of concern or problems that were addressed in the field and found solutions to those problems.  Most common problems are wet moist feet in inadequate boots, fogging of eyewear, heavy armor that waist energy and cause fatigue in daily operations. All problems that we have solutions to. 
Gunfighter Supply provides the best gear on the market today.  Staying on top of the industry and field testing all new gear prior to recommending it to any departments.  Gunfighter Supply provides personal, professional customer service and we truly care about the lives that our products protect.
Contact us today for a personalized quote or departmental volume discounts.